Mission
The mission of the Jane & Jack Fitzpatrick Trust is to enhance, enrich and strengthen the communities and residents of Berkshire County, in western Massachusetts.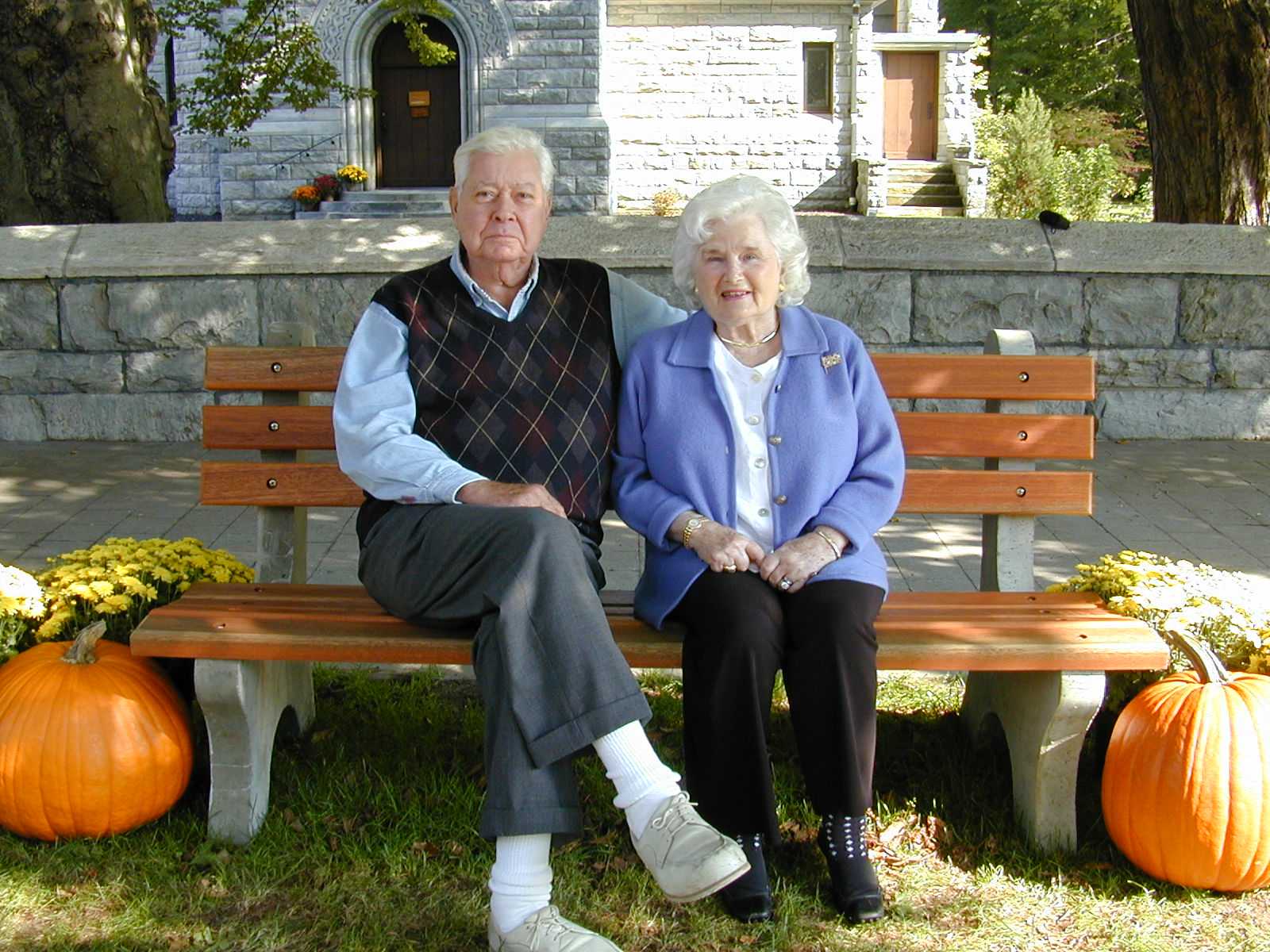 Guidelines
Types of Support
The Jane & Jack Fitzpatrick Trust makes capital grants and project grants that are important to the mission of the applying non-profit. The Trust will consider matching challenge grants where appropriate. The Fitzpatrick Trust is particularly interested in offering support to projects that deliver positive economic results to the community.
The Jane & Jack Fitzpatrick Trust supports projects or initiatives that address one or more of the foundation's interests. The Trust favors grants that are significant to the project as a whole.
Historical Preservation
Economic Development
Community Service
Arts and Culture
Education and Medicine
The Environment
Limitations
The Jane & Jack Fitzpatrick Trust generally does not fund endowment campaigns, annual giving, operations or studies. And typically we do not make multiple-year grants or entertain applications from the same organization in two consecutive years.
NEW  – COVID RESPONSE GRANTS – ONE YEAR ONLY
In response to the impact COVID-19 has had on our community, the Fitzpatrick Trust will be accepting funding requests through June 2021 for general operational needs. This is in addition to our usual policy of making capital improvement and project grants.  This temporary funding shift is to help sustain our Berkshire county nonprofit partners. 
To request a grant application, email office@fitzpatricktrust.org. Funds may be requested up to a maximum of $25,000.