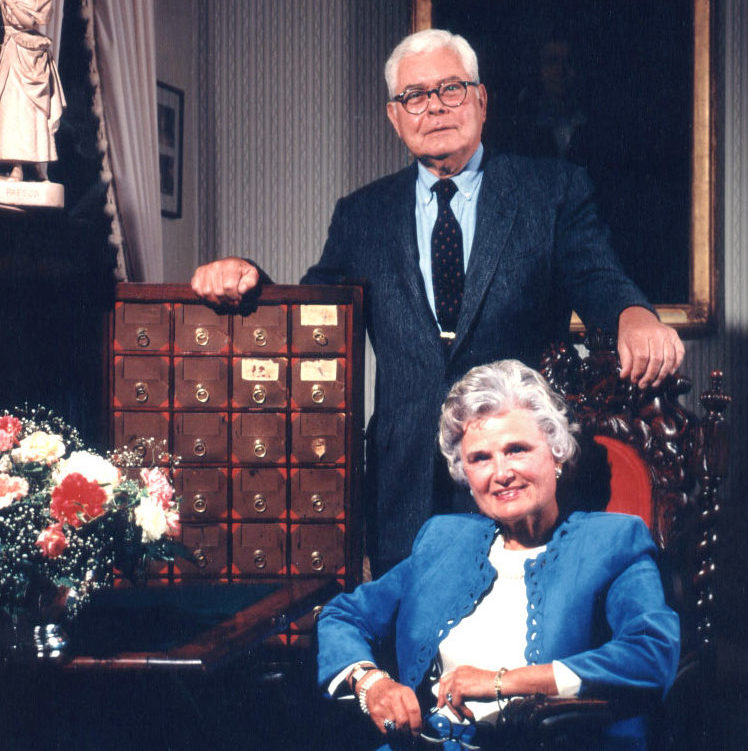 About Us
The Jane & Jack Fitzpatrick Trust is a private charitable foundation established in 2004 by its namesake founders. Long known for their philanthropy, the late Jane and Jack Fitzpatrick wished to continue the family's tradition of generosity and involvement within Berkshire County through the formation of the Fitzpatrick Trust.
History of the Founders
Jane and Jack's business and community involvement in the Berkshires dates back to 1958 when they moved to Stockbridge, Massachusetts and brought with them their growing mail order business, Country Curtains.
The Fitzpatricks' business instincts served them well through decades of growing Country Curtains into a thriving business, which allowed them to purchase, restore and operate two significant Berkshire landmarks; The Red Lion Inn in Stockbridge and Blantyre in Lenox.
As summarized in a November 12, 2013 editorial in The Berkshire Eagle:
The Fitzpatricks created a legacy that "lives on in the buildings they saved and built, the jobs they provided, the cultural gems they cherished and boosted, and the people they touched."
The Fitzpatrick Trust honors their legacy and preserves their intention to make contributions that will enhance, enrich and strengthen Berkshire County.
Board of Trustees
Casey Rothstein-Fitzpatrick – Trustee
Tamara Stevens – Trustee
Peter C. Williams – Trustee